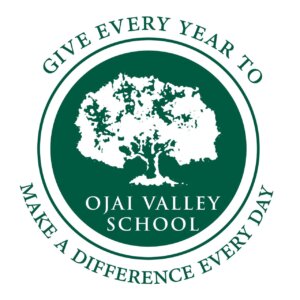 PROJECT DESCRIPTION: 

A 1,389 square foot building addition containing one classroom and an office suite, attached to an existing 1,725 square foot classroom building.  Overall new area to be 3,114 square feet. The addition will be constructed with reinforced concrete footings, slab on grade, wood framed walls, ceiling and roof framing, acoustical ceilings,  asphalt composite shingles, plaster exterior finish, gypsum board interior, aluminum clad windows/doors. Minor accessible improvements at restrooms and classrooms. Site work includes alterations and improvements around the building and the existing parking lot. Accessible parking and path of travel alterations to accommodate ADA requirements
THIS IS NOT A PREVAILING WAGE PROJECT
APPLICABLE TRADES:
Hard demolition
Grading
U.G. Utilities
Structural and site concrete
A/C paving
Landscape
Rough carpentry
Roofing
Sheet metal
Insulation
Doors/hardware
Windows
Drywall
Flooring
Painting
Plaster
Tile
Roller window shades
Toilet accessories
Signage
HVAC
Plumbing
Electrical
Communication/data
Fire alarm.
INSURANCE:
Bidders shall provide the following insurance minimums: commercial general liability insurance products, completed operations, waiver of subrogation, protective coverage with non-owned & hired vehicles; $2 million each occurrence. Additional insured and hold harmless per endorsement CG 2010 form 1185 or equivalent, comprehensive automobile liability and Workman's Compensation Insurance, including waiver of subrogation, for at least $1 mil each occurrence.  
BONDING: Performance and labor bonding is not required
BID DUE DATE:  Wednesday, August 16th at 2:00PM

MCGILLIVRAY CONTACTS:
PLANS AND SPECIFICATIONS: Plans can be viewed in our office plan room at 3140 Loma Vista Road, Ventura, Ca. 93003. Plans can be downloaded via the link below Press Ctrl + Click to open link.  Or, copy and paste the link into your browser.
LINK:
https://www.dropbox.com/sh/elvyxvrkuqn1r0m/AABUop7RW7uFafS_wD8ccj-1a?dl=0