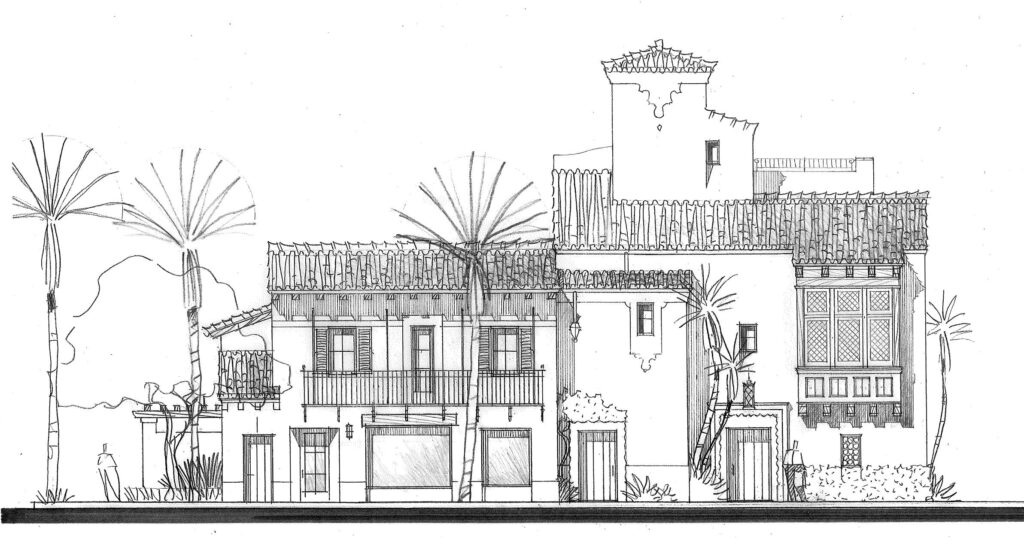 Or hard copies can be viewed in our office plan room at 3140 Loma Vista Road in Ventura
LOCATION: 1032 Santa Barbara Street, Santa Barbara, CA 93101
PROJECT DESCRIPTION: New construction of a privately funded three-story, mixed-use development comprised of (8) total residential units, covered parking lot, and one-story commercial space. Proposed work would require the demolition of existing office and single-family residence.  
This IS NOT a prevailing wage project
BID DATE: Tuesday, August 25, 2020 @ 2PM
McGILLIVRAY CONTACTS:
Russ Trozera russ@mcgillivrayconstruction.com
(805) 746-0202
Greg Aragon greg@mcgillivrayconstruction.com
(805) 701-0480
Applicable trades: Survey, abatement, demo, grading, underground utilities, site drainage, site concrete, landscaping, striping, structural concrete, rebar, masonry, structural steel, architectural metal fabrications, rough carpentry, cabinetry, finish carpentry, countertops, insulation, roofing, gutters, sheet metal, waterproofing, doors and hardware, windows, glazing, overhead doors, plaster, drywall, tile, acoustic tile ceiling, flooring, painting, fireplace, specialties, window treatments, elevator, fire suppression, plumbing, HVAC, and electrical.
Insurance: Bidders shall provide the following insurance minimums: commercial general liability insurance products, completed operations, waiver of subrogation, protective coverage with non-owned & hired vehicles. $2 million each occurrence. Additional insured and hold harmless per endorsement CG 2010 form 1185 or equivalent, comprehensive automobile liability and Workman's Compensation Insurance, including waiver of subrogation, for at least $1 mil each occurrence.  
Bonding: Performance and labor bonding may be required. Costs will be added to your proposal.