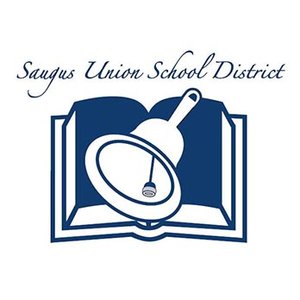 PROJECT DESCRIPTION: 

Construction of new 2,061 Square Foot, Flex Classroom (science Lab) with food service equipment. Adjoining area to be an Edible School Yard, teaching farm and garden, with Ramada and shade structure.
THIS IS A PREVAILING WAGE PROJECT
Total Project Estimate about $3.5 million
INSURANCE: Bidders shall provide the following insurance minimums: commercial general liability insurance products, completed operations, waiver of subrogation, protective coverage with non-owned & hired vehicles; $2 million each occurrence. Additional insured and hold harmless per endorsement CG 2010 form 1185 or equivalent, comprehensive automobile liability and Workman's Compensation Insurance, including waiver of subrogation, for at least $1 mil each occurrence.  
BONDING: Performance and labor bonding is not required
RFI DUE DATE: Thursday, June 22nd at 10:00AM

BID DUE DATE:  Wednesday, July 5th at 2:00PM

MCGILLIVRAY CONTACTS:
PLANS AND SPECIFICATIONS: Plans can be viewed in our office plan room at 3140 Loma Vista Road, Ventura, Ca. 93003. Plans can be downloaded via the link below Press Ctrl + Click to open link.  Or, copy and paste the link into your browser.
LINK:
https://www.dropbox.com/scl/fo/irqg0xp35cjrogdbdf0m4/h?dl=0&rlkey=jn1ejgcuvszyty0j6mf6ac8ty